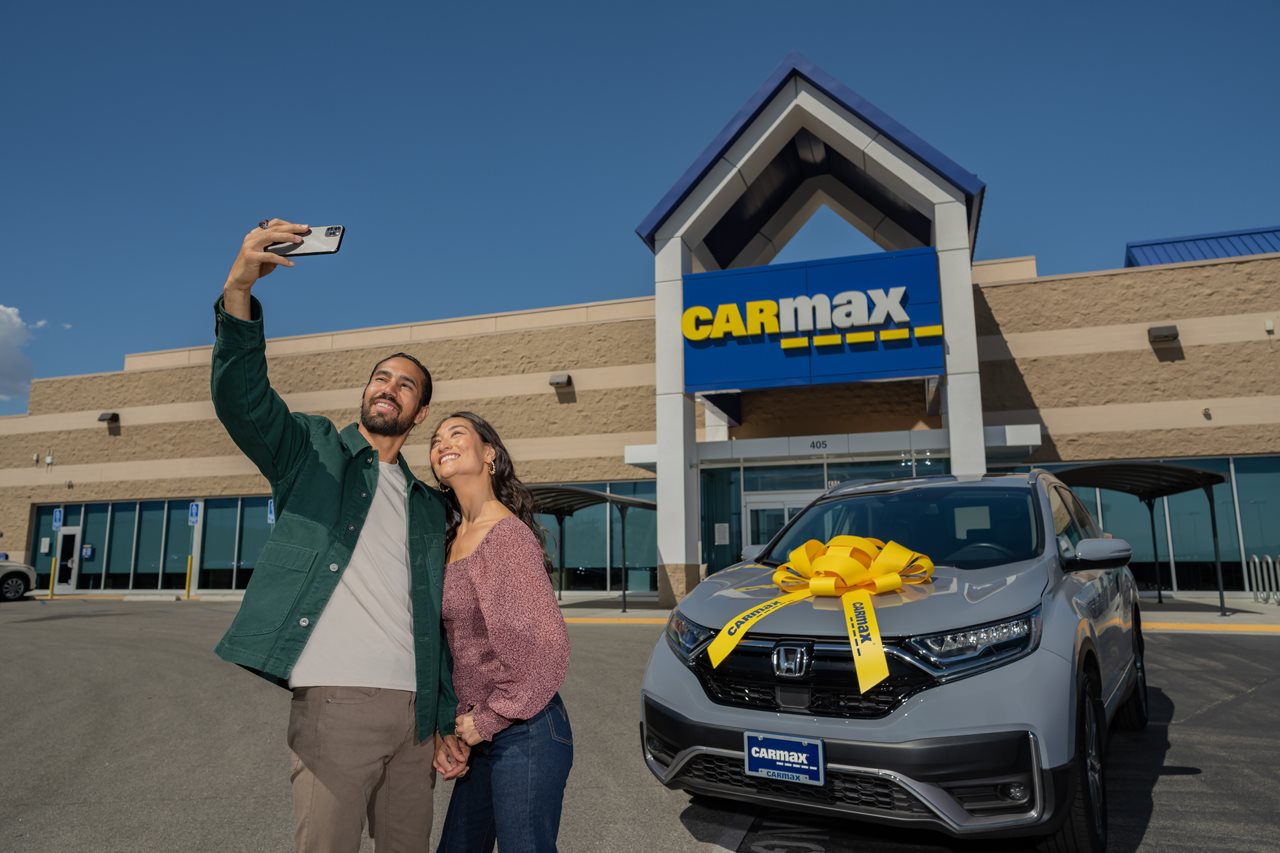 (BPT) - Shopping for a car is exciting, but inflation and rising interest rates are top of mind for many consumers considering a vehicle purchase.
In 2021, pandemic-related supply chain issues, including a shortage of microchips, made it difficult for car manufacturers to keep up with the demand for new vehicles and drove consumers to used cars, causing a significant increase in prices across the industry. Fortunately, according to the Consumer Price Index, the used car industry is seeing a drop in prices. According to the December 2022 report, the cost of a new car increased 8.9% over the 12-month period, while used cars and trucks decreased 8.8%.
How to find a car that fits your budget and lifestyle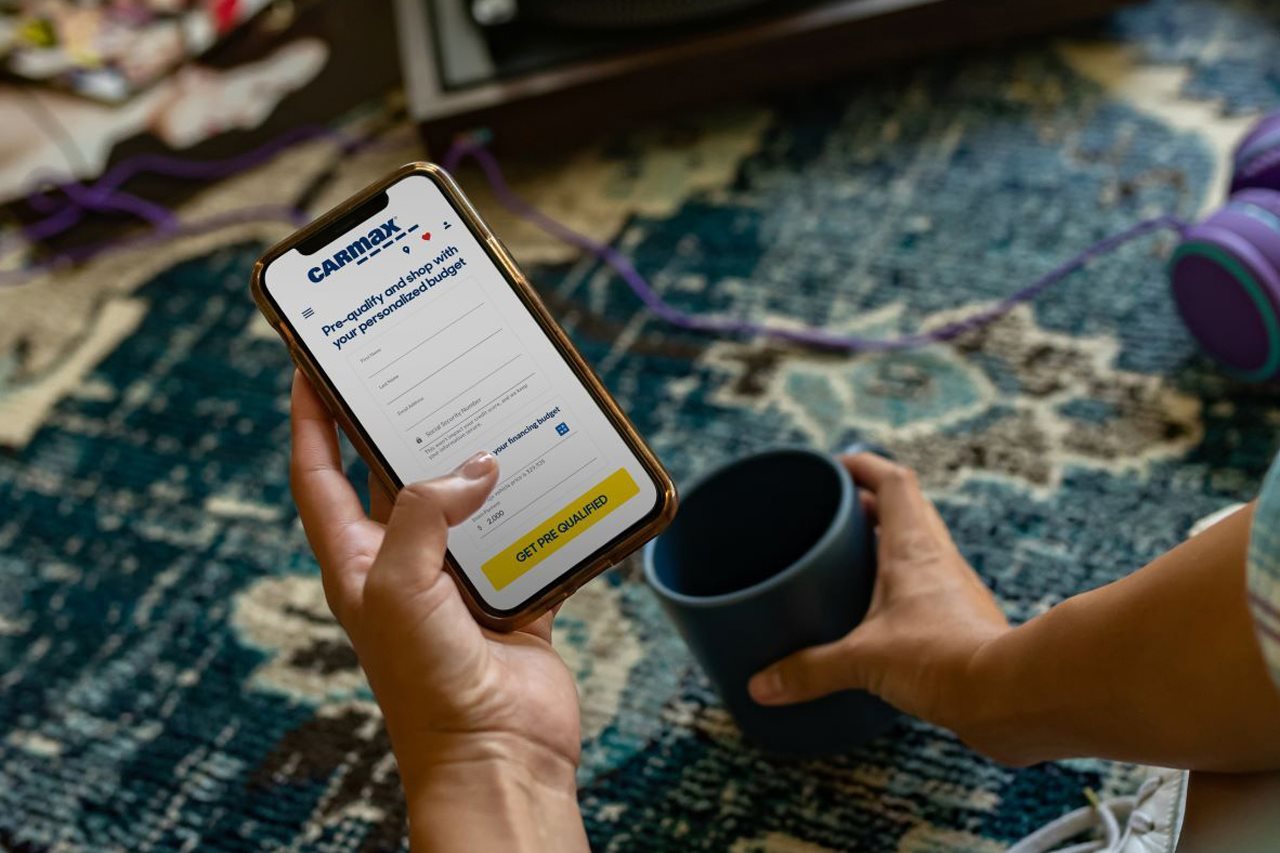 While vehicle prices may be decreasing across the used car industry, rising interest rates can still have an impact on monthly payments. That's why it's important to take time to understand your budget before shopping for a car, and research what vehicle features and functionality will best fit your needs.
Once you have an idea of your budget and what kind of car you want, it's time to find a financing option and determine what you can afford.
Upfront, transparent financing terms will save you time when searching for a car you can afford. CarMax, the nation's largest used car retailer, offers pre-qualification online, allowing you to shop for a car nationwide across CarMax's inventory with personalized financing terms, with no impact to your credit score.
Within minutes, you can get pre-qualification results with your budget in mind at the beginning of your shopping journey and feel confident you are on track to find the right car.
Unlike a credit application, the pre-qualification process uses a soft credit inquiry to build upfront financing terms across multiple lenders without impacting your credit score. Best of all, this pre-qualification capability is integrated with CarMax's "Compare Feature," allowing you to compare car features, monthly payments, and personalized APRs of your favorite vehicles that you're pre-qualified for, all in one place. "We continue to elevate the used car buying experience by building tools that help improve the car shopping and financing process and make it easier and more efficient for our customers," said Bill Nash, CEO of CarMax. "Our industry-leading online finance experience and pre-qualification capability, that leverages multiple lenders, saves customers time and provides an added layer of confidence in their journey to find their perfect vehicle that fits both their lifestyle and budget."
Buying a used car in the current economy has its challenges, but consumers have options that can help them take control of their financing. To learn more about how you can finance your next car at a price you can afford, visit CarMax.com.