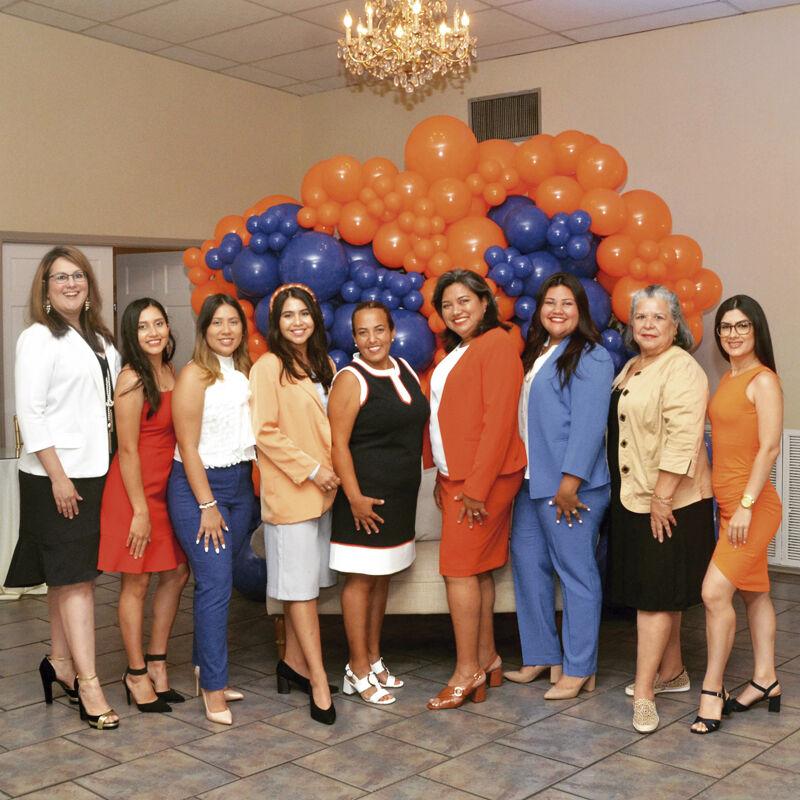 Han pasado 6.210 días desde que el Periódico Jambalaya News Louisiana plasmó sus primeras noticias en papel con el propósito que la comunidad hispana tuviera voz y representación en esta ciudad.
En aquellos comienzos, sus fundadores jamás imaginaron que 17 años después se encontrarían juntos bajo un mismo techo, celebrando con un significativo grupo de colaboradores que a través de los años hicieron equipo en el periódico aquello que nació del deseo de ayudar a la comunidad y que hoy representa un recurso informativo de primera mano.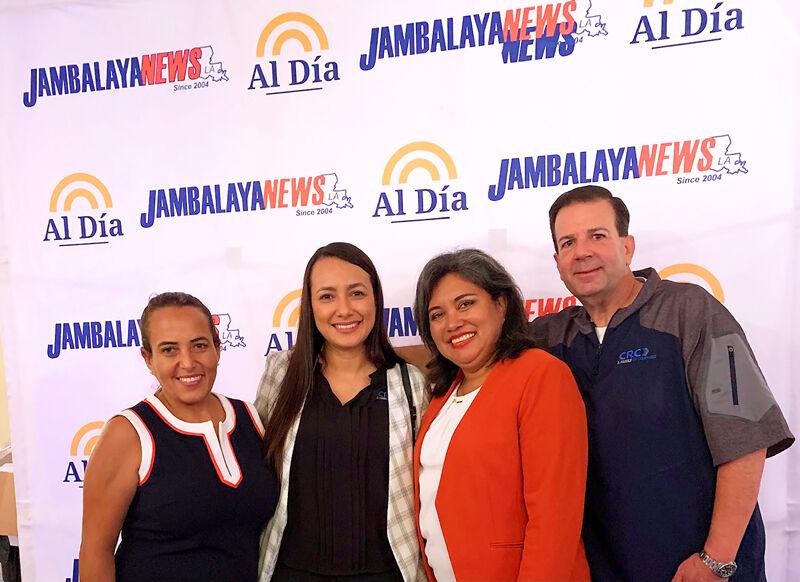 Fue así como el pasado jueves 15 de julio Jambalaya News Louisiana celebró en Crystal Event ubicado en ciudad de Kenner, junto a amigos, artistas, líderes comunitarios, lectores, empresarios, autoridades de la parroquia de Jefferson y la ciudad de New Orleans bajo la tonada del 'Happy Birthday' un año más de servicio informativo a la comunidad.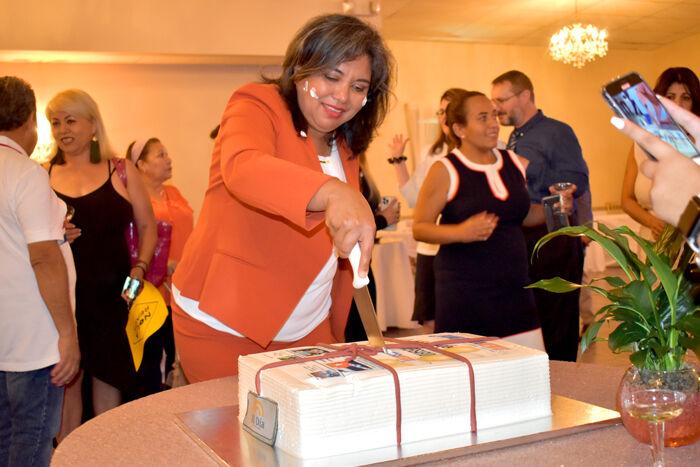 "Estos años que hoy celebramos no serían los que son si no existiesen ustedes para apoyarnos y darnos las fuerzas de seguir comunicándonos incluso en las peores circunstancias. Toda la gloria para Dios, nuestros lectores e inversores que siguen apostando por este proyecto". Expresó durante su discurso inaugural la presidente y fundadora de este proyecto la Licenciada Brenda Murphy.
En estos 204.14 meses que tiene Jambalaya News Louisiana de vida sus páginas han visto llover, reír, ganar, perder, morir, nacer y hasta arder a muchas personas y muchos lugares.
NUEVO PROYECTO DE GOOGLE Y JAMBALAYA
Lo que comenzó como un proyecto en borradores de papeles hoy ya es una realidad más que materializada y se suma a las herramientas de información inmediata con la cual se busca informar a las comunidades más vulnerables.
Hace más de 300 días el equipo de Jambalaya comenzó a trabajar en lo que sería su siguiente proyecto y para él se buscaron un grandioso aliado: GOOGLE.
El equipo trabajó y diseñó las bases teóricas como prácticas y se postuló junto a muchas otras ambiciosas propuestas de diferentes organizaciones alrededor del mundo, pero la empresa multimillonaria Google eligió a 'AL DÍA' como uno de los ganadores para recibir la financiación que permitió poner el proyecto en marcha.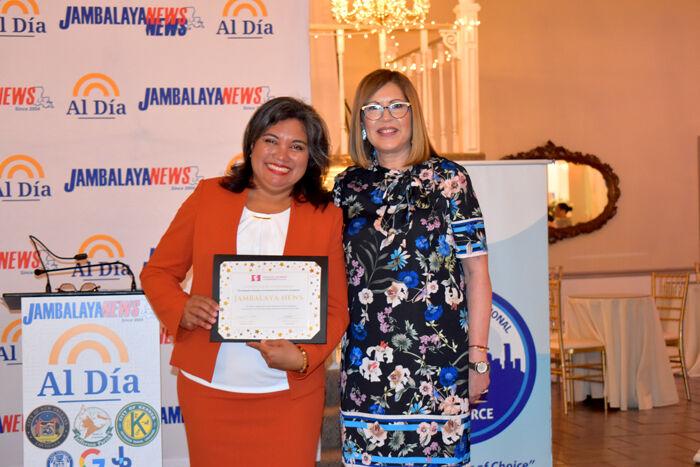 LANZAMIENTO DE AL DÍA-SMS
Luego de 9 meses, muchas horas de reuniones, ajustes y pruebas el sistema está listo para enviar las primeras alertas noticiosas a los residentes de Jefferson y Orleans, las parroquias pilotos del estado de Louisiana con las que el servicio será puesto en marcha.
El proyecto "Al Día" tiene como objetivo servir y mejorar la vida de los Latinos al recibir directamente a su celular y en español, las Noticias, Alertas y Sucesos más importantes. Al Día SMS también permite a los suscriptores hacer preguntas sobre las noticias actuales y recibir respuestas del staff de noticias. El mayor reto de este nuevo proyecto es encontrar el financiamiento a través de patrocinadores locales o gubernamentales para que las familias latinas puedan recibir el servicio de noticias sin costo adicional. Pero también existe la posibilidad de suscribirse Al Dia SMS y empezar a recibir las noticias más importantes a su celular, el costo es bastante accesible $1.50 a la semana o $6.00 al mes.
Jambalaya News envía un mensajes de agradecimiento a todas las personas que asistieron al evento tanto de manera presencial como de manera virtual, así como también las autoridades que dieron palabras durante el evento:
• Daniella Bello
Cross Cultural Coordinator Jefferson Parish
• Mr. Tulio R. Murillo – President of CMC Constructions, Civic and Community Leader.
• Mr. Domenick Impastato
Kenner City Councilman District 4.
• Lisbeth Pedroso – New Orleans
• Sayde Finkle – Representative of Helena Moreno Council At Large, New Orleans.
• Scott Walker – Council At Large,
Jefferson Parish.
• Tito Asfura – Honduran presidential Candidate.
• Nasty Martinez, After Party Emcee
Queremos dar un agradecimiento especial también a todos los Sponsors que hicieron posible dicho evento:
• Crystal Events – Diego Oliva and family
• Jambalaya Girl – Kristen Preaux
• Golden Gate Bistro
• Las Carnitas
• El Paso Mexican Grill Kenner – Luis Pacho Vea
• Canseco's Markets
• KJ Balloon Decor – Keren & Jocelyn
• Integrity Legal
• Diana Mateo Hernandez PR & Productions
• Elegante Cake